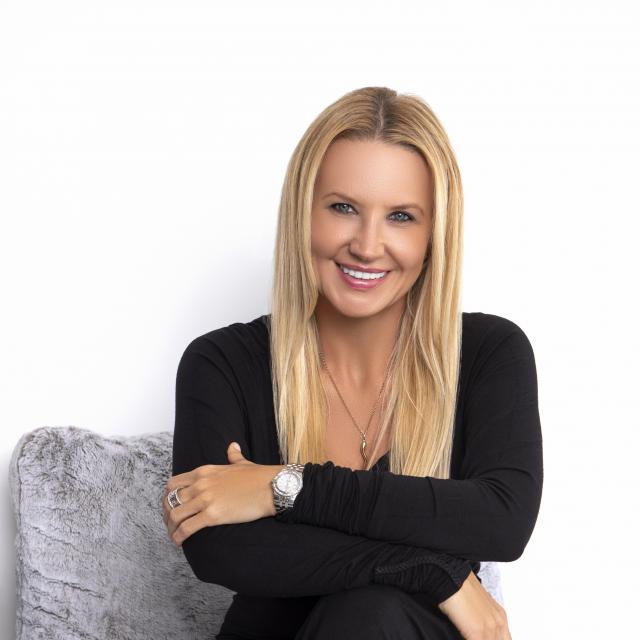 Welcome to the world of Concierge Star, a global luxury concierge service. Founded in 2009 by Csilla Mezei, Concierge Star has been providing Members with concierge services around the world. In addition to our concierge service, Csilla Mezei is owner of a leading language service provider for over 18 years. She is also a luxury real estate broker with Concierge Star Realty in the Miami area, Florida. As a world traveler, sailed around the globe for several years, a private pilot herself and a busy successful entrepreneur she understands first hand that living is not only living, but living truly means using your time wisely in order to have time for family, fun, joy and work – balanced. She and her team have a vast experience in Travel, Real Estate Services, Art, Jewelry Design, Luxury Retail, Events, Public Relations, Publishing and more. Speaking over 7 languages herself, between her and her international team, Concierge Star is multinational and multilingual brand, providing a global yet local service.
SERVICE PROMISE
Concierge Star promises a reliable and outstanding service to our customers at all times. The details of our service promise are:
OUTSTANDING SERVICE GUARANTEE
We are committed to making your communication with our team first priority. Providing excellent customer service is a promise.
24/7
Offering 24/7 – around the clock personalized services.
FRIENDLY CUSTOMER SERVICE
Our friendly and professional staff will speak to you personally and will listen to every detail of your request.
VALUE ADDED SERVICE
We work diligently to understand your lifestyle and cater to your individual needs. As we are devoted towards customizing our services to best fit your lifestyle, we work hard to provide you with value added service. Our team member's offer personalized and signature advice and make arrangements based on your specific requirements. We only provide service which is relevant to your requirements, which not only saves you time but also money.
PRIVACY POLICY 
We value our client's privacy and handle all your requests with the utmost level of discretion. We never divulge any client specific information to third parties without the client's authorized consent. We ensure that all client data and personal information is securely stored in database not accessible to any outside party.
ON-TIME
We are dedicated to completing your request within the time frame you asked for. In addition, your personal coordinator will keep you updated continuously about the progress of your request.
CONVENIENCE
Your personal coordinator will ensure that they gather all relevant information at the time of your initial request, so that there is no need for unnecessary delay. They will work with your time constraints and provide you details of all reservation confirmations to make it convenient for you.
EFFICIENT AND SWIFT COMPLAINT PROCESSING
We are available for your questions and concerns via telephone, email and in person. In addition, we work efficiently to handle any concerns or complaints and swiftly try to resolve any issues. We ensure that all client concerns are handled in a timely and efficient manner and always follow up until you are completely satisfied.
FEEDBACK FOR IMPROVEMENT
We welcome all feedback as it helps us serve you better. We appreciate all suggestions you have and try to incorporate them into our services so we can create a better experience for you. 
Concierge Star strives for excellence and promises to deliver top notch quality experience for all our Clients! Csilla Mezei
Real Estate Broker – Concierge Star Realty
1-305-702-7799