CORPORATE & PRIVATE EVENT MANAGEMENT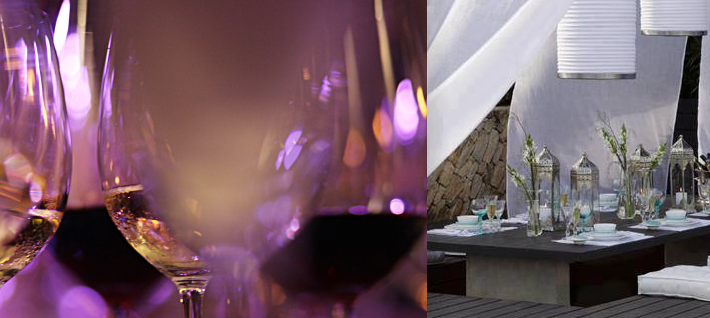 Being a leading event management company, we are highly experienced in managing world class international events, awards, parties and other occasions.
We specialize in global luxury market and plan both boutique and large scale experiences for our customers.
We can organize, manage and oversee your events, no matter the location or the size providing an unforgettable experience.
Our multinational staff speaks more than 35 different languages collectively, available in many countries and can tailor make any service you request.
Why Concierge Star?
Why not?
Looking for a seamless corporate and luxury event, conference management service? We are the answer for all your event planning needs.
 What we offer and where?
We tailor-make services. Anytime. Anywhere. Literally. From start to finish. From catering, music, display, invitations, hotel reservations, flowers. We will make it happen.
What we do?
VIP / LUXURY EVENTS

GLOBAL MULTILINGUAL EVENT MANAGEMENT

TRADE SHOWS

CHARITY EVENTS

MULTILINGUAL INTERPRETATION

CORPORATE GATHERINGS
Here is a list of exclusive global events
REQUEST SERVICE
To learn more about the unique list of services that Concierge Star can offer you, or you if have any specific service request, please contact us.
Tel: +1.305.702.7799
email: info@conciergestar.com